Sunday, December 04, 2005 by Mariskova
This is supposed to be an old story because the trip took place about two months ago. At that time, I became so busy ;b that I didn't have time to share the story and photos.
Coincidentally, in the previous post, I was talking about HEROES. So, I think this post is not out-dated, anyway.
For a couple of months, Hikari has begun to like one Japanese superhero: Ultraman. You probably have ever seen it. He likes it so much that he owns T-shirts, books, toys, chocolates that picture Ultraman all over them. He also owns the monsters, and likes to pretend that Ultraman and himself are fighting the monsters. He can kick like Ultraman, punch like Ultraman, jump like Ultraman, he even sings like Ultraman:( He remembers all Ultraman types and which monster fights with which Ultraman... and he is only 3!
What? Worried? Us?Na-ah. We have consulted to some books and online parenting resources, and all of them say Hikari is very normal!
Recently, in the late summer (October), Hikari persuaded Papap to take him to Ultraman's house. Hikari's powerful words are "I have behaved well in school, now, can I see the Ultraman's house, please?"
And that(!) melted his father's heart.
Fact check: he did have behaved very well both in school and at home. Wow, kid on mission can be very impressive. So, we went to
Bandai Museum
in Tokyo where all kinds of Ultraman, Gundam, Anpanman, Power Rangers, and many other Japanese 'Heroes' reside. It's quite an interesting
'museum'. You can read the story about our trip to Bandai museum in
Hikari's blog
:) I also managed to
pose
with some of Bandai's collections...
Unfortunately, I didn't meet my Anime Heroes here because they are not the products of Bandai. My anime heroes are Voltus V (
believe me, its real name is not VoltUs but VoltEs!
), Candy Candy, and Samurai X. Voltus and Candy Candy are my childhood heroes, but with Samurai X, it's rather different. I watched Samurai X when I've grown up, and I still was still amazed by it (or him?). I still remember how brave Kenichi was, how cool Kenshin was, or how handsome Terry was (hehehe.. the guys are all I remember?!). These fictional heroes are easy to love. We don't need to question about their morality because with them, things are always black or white.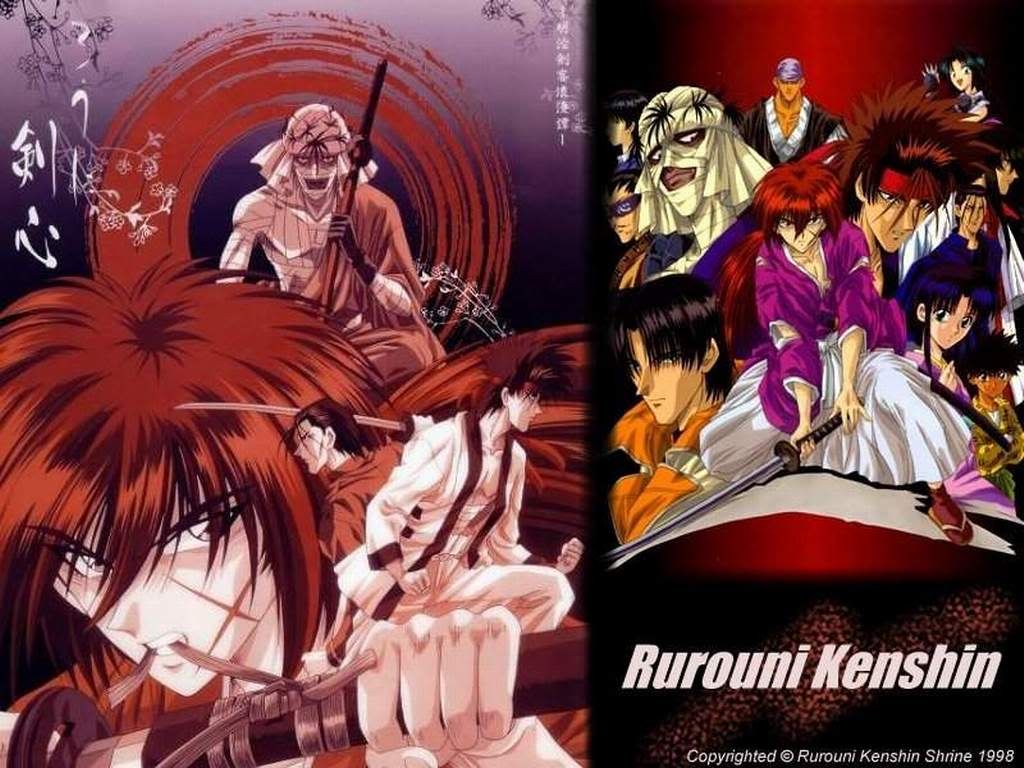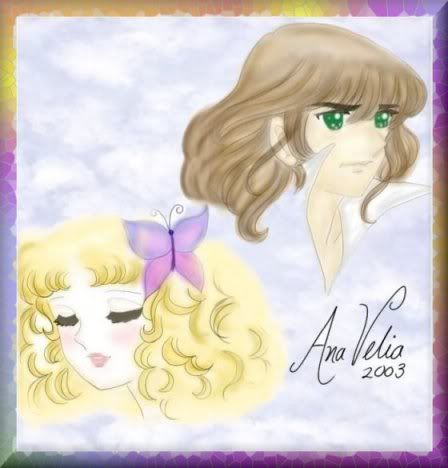 But, I'm not an anime freak. I know almost nothing about it, although I keep watching those I love. I only watch what I like, orrrr... what Hikari likes... That's why I wasn't sure what
Chayoo
means when Barb asked me. She said kids (and adults) like to say 'Chayoo' copied from the anime movies. It probably has similar meaning as
Gambare!
(
Good luck! Break a leg! Ayo, kamu bisa
!) I even asked my Japanese sensei about the meaning of Chayoo! and he couldn't imagine what it means. It's not Japanese, he said. Or at least, not the Japanese language he knows and speaks... It is not in the dictionary, either. An interesting finding, however, came from my Chinese friend. He said
Chayoo!
in his language means Gambare although the pronunciation is a bit different (
don't ask me to pronounce it because I can't!
). So may be, it is Gambare after all. Whatever. But, I will say 'Gambare' to whomever deserve it. Heroes or Non-heroes. And, I think it's about time you say Gambare to a future-anime hero: Me!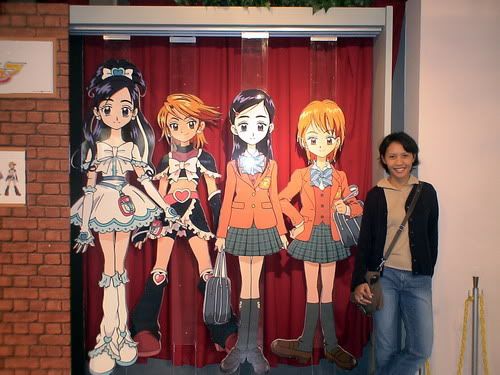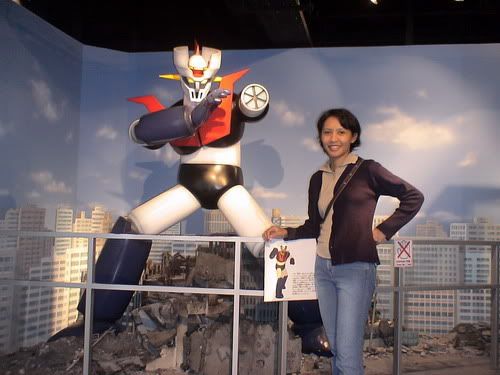 pictures: google images